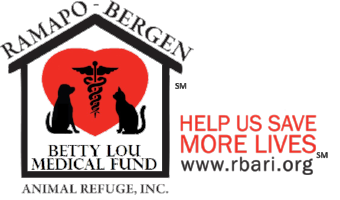 ---
Want to attend our upcoming Kit Tea? Click here!
The Betty Lou Medical Fund provides RBARI with the urgent funding needed to take on critical rescue cases. We rely on this fund in order to answer the call for help so we can be there for the dogs and cats who need us most.
We never know when we'll be called to action by the next rescue case, which makes this fund so crucial. 
It is only with the generous support of people like you that we are able to save animals such as the ones below. By making a donation to our Betty Lou Medical Fund, you are helping to ensure we can say yes to the next emergency case who needs our help.
Thank you for your continued support!
Current Urgent Rescue Cases
(click to read more)
---