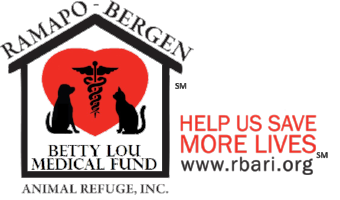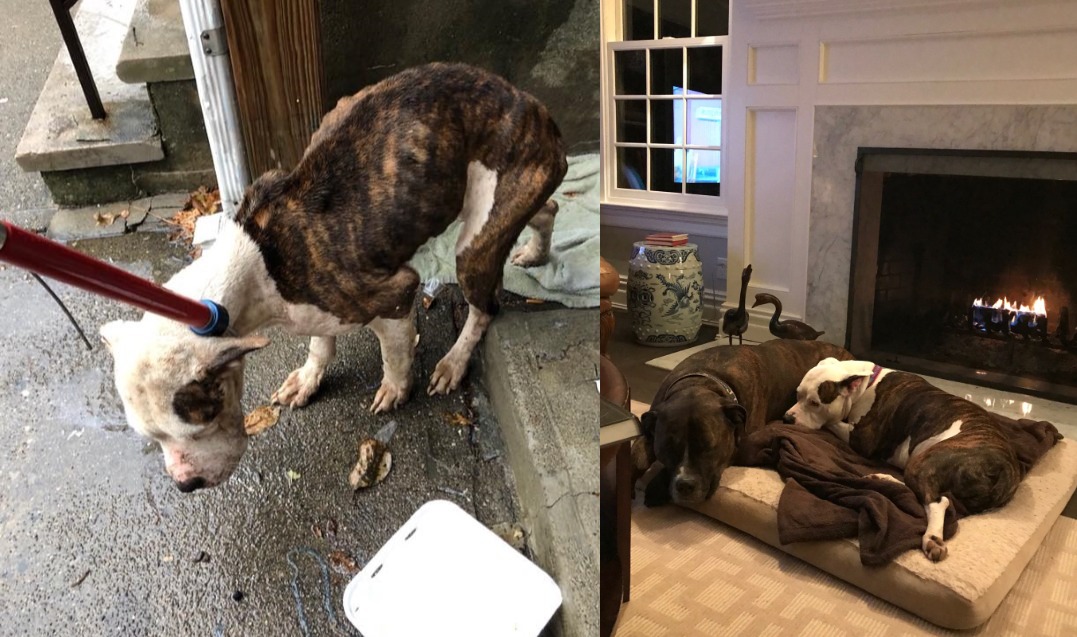 Estelle was found hunched over in the streets of Paterson, frozen and starving.  We don't know how many nights she waited, emaciated and weak from starvation. We don't know how many days of not eating it took for this regal gorgeous dog to whittle down to just 36 pounds. It is devastating to imagine this sweet, forgiving dog almost starving to death merely for lack of someone caring enough to pour kibble into her bowl.
Help us to be there for the next Estelle, still waiting for someone to notice them, still waiting for their bowl to be filled. By supporting RBARI's Betty Lou fund, you can lift that sadness through action. Lift the weight of seeing what dogs like Estelle have endured. Lift the burden as you fill their bowl, offer a warm embrace and gently nudge them on their journey with your support.
Estelle's sweet demeanor despite horrific cruelty warms our hearts. She shares her story and kicks off our Emergency Medical Fund Drive to highlight that this type of rescue is only possible with your support of our Betty Lou Fund. You, our devoted supporters, can make it possible for dogs like Estelle to experience life without hunger and fear.
---
The Betty Lou Medical Fund provides RBARI with the urgent funding needed to take on critical rescue cases. We rely on this fund in order to answer the call for help so we can be there for the dogs and cats who need us most.
We never know when we'll be called to action by the next rescue case, which makes this fund so crucial. 
It is only with the generous support of people like you that we are able to save animals such as the ones below. By making a donation to our Betty Lou Medical Fund, you are helping to ensure we can say yes to the next emergency case who needs our help.
Thank you for your continued support!
Current Urgent Rescue Cases
(click to read more)
---