---
Betty Lou Medical Fund
---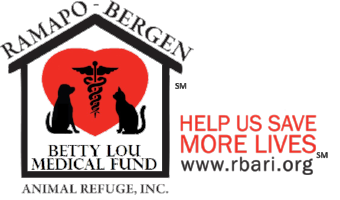 (scroll down to see our current urgent rescue cases & donate)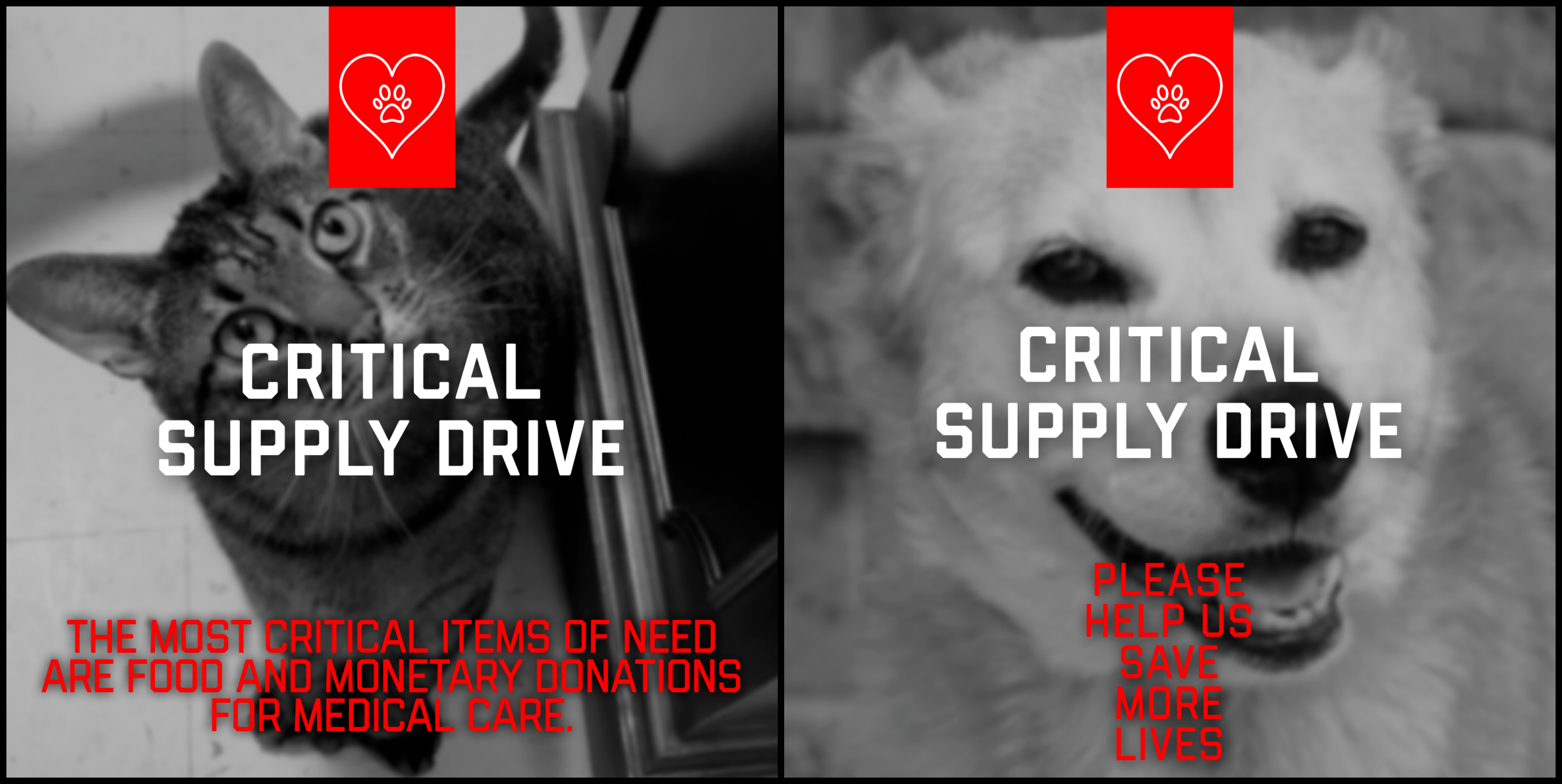 During this time of fear and uncertainty, what does a homeless dog or cat need the most, besides a home to call their own? Medical care, food, a soft bed, love and exercise are all critical to keeping our homeless dogs and cats safe and healthy until they find homes.  We are in this together for the animals and are in critical need of your support at this time. There are so many animals awaiting help right now. We are asking you, our community, to join with us to ensure that RBARI continues to have the critical supplies and resources we need to continue operating at our current capability, and saving more lives.
We want to continue to save more desperate dogs and cats in need, and we know that there are countless families looking to adopt and bring the comfort and companionship that only a pet can provide, something we all know is so critical at this time. We are doing everything we can to be there for the dogs and cats who need us the most, while continuing to provide safe adoption services to our community and companion animals to so many who need a furry friend to weather this storm.
We have implemented a wide array of precautions to keep our staff, visitors, adopters and volunteers safe. We have additionally updated our adoption process, allowing you to complete almost all steps remotely. Please click HERE to learn more about our new adoption process.
Our work is needed now more than ever, as people are surrendering their animals out of fear of COVID-19 transmission or economic misfortune, and so many dogs and cat are now unnecessarily homeless. We are seeing animal control facilities filling to capacity. Many are forced to halt intake as we head into kitten season, a time of year when our cats are more vulnerable than ever. RBARI knows that these animals need us, and we are committed to be there for them, but the reality is that we cannot do so without your support. In this time of great need and uncertainty, YOU can make a lifesaving difference for an animal in need.
Right now we are asking our community to help us ensure that we have enough critical supplies and resources to keep our doors open to new intake and ensure we can continue to carry out our work. The most critical items of need are food and monetary donations for medical care.
If you are able to, now is the time to send a gift off our WISH LIST or AMAZON WISH LISTS to a homeless dog or cat. Now is the time to join our matching challenge (read about this below). We are asking that, whenever possible, donations be sent right from the provider to the shelter. We do have designated drop off zones where you can leave food, or other items from our wish list (no linens at this time please) outside safely. While we always love seeing you, for your safety, and the safety of our animal caretakers, we are restricting the shelter to essential staff and by appointment only adoptions. 
Together we can ensure that the most vulnerable among us have what they need to weather this storm. Thank you for being part of our RBARI family, and though we may be finding ourselves more isolated, we can still band together to make a difference.
---