How can you save more lives with a bag of dog food or a can of cat food?
 At RBARI, every dollar saved leads us one step closer to rescuing another homeless dog or cat. Every dollar saved on food goes directly to the rescue and medical care of a dog or cat in urgent need.
Many of our dogs and cats are on special diets. Please look at the wish list below to decide which of our friends you want to feed! 
Donations can be purchased from our wish list online or dropped off to the shelter at 2 Shelter Lane in Oakland.
Enjoy a reduced adoption fee when you make a donation for our food drive!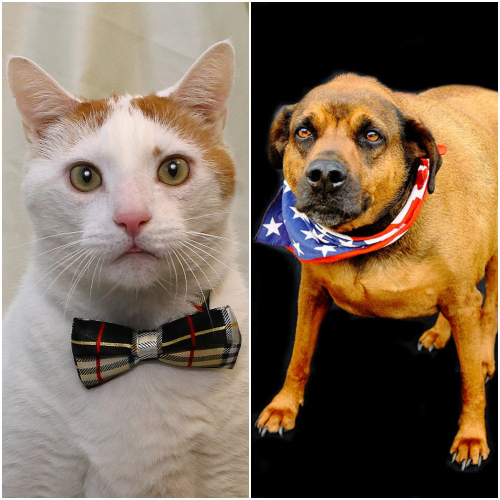 Thank you for your kindness and generosity. The more food donated, the more lives saved!