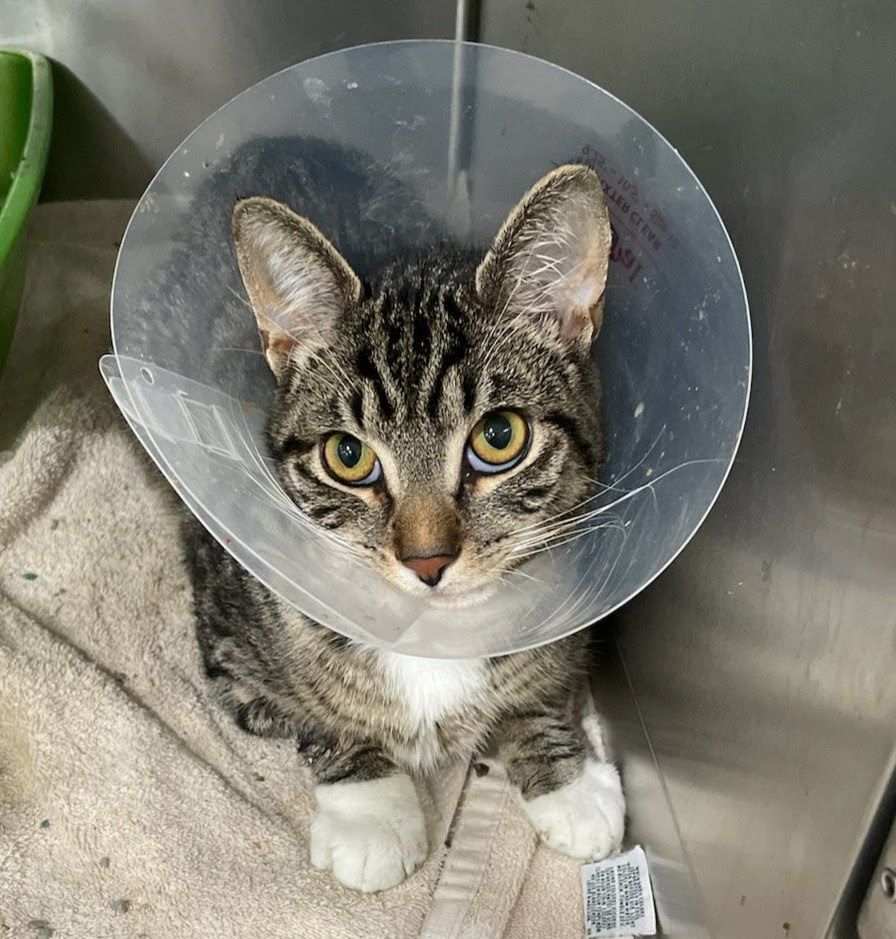 Please help us bridge the life-saving gap this kitten season, from kittens like Thelma & Louise to moms and kitten babies like Lucille, Buster, & Nike.
Your generosity can go twice as far as you allow our doors to remain open this kitten season. With a 10K match to help jump start our Krissy Rose Kitten Fund, you have the opportunity to double your impact as you transform the lives of deserving cats and kittens in our community!
Every year, we brace and prepare for kitten season. There is no way to fully prepare for the challenges we encounter, and this season has been nonstop like no other, as we are inundated with urgent cases of rescue requiring immediate action to save lives. As kitten season progresses this year, it has become painfully clear that there are many more lives in need than resources to save them. The stray cat population in our local community is currently uncontrolled and growing, despite the efforts of so many dedicated cat rescuers.
Medical expenses for our cattery increase significantly during kitten season, and this year, with record inflation, costs have soared dramatically, and needs are proving to significantly outweigh our resources. But, we still face call after call for help, and at times are left feeling helpless. Please help us to bridge the gap for homeless kittens in desperate need of rescue, from Thelma and Louise to Lucille, Buster, & Nike, with your gift today towards our Krissy Rose Kitten Fund. 
This fund was started by the family of Krissy Rose in 2021, in memory of Krissy and her legacy of generosity and compassion for cats. Our commitment is unwavering, but we are in need of support, as we never want to turn away desperate, sick cats and kittens, with nowhere else to turn.
Ramapo-Bergen Animal Refuge (EIN 22-6094179) sincerely thanks our donors & sponsors: