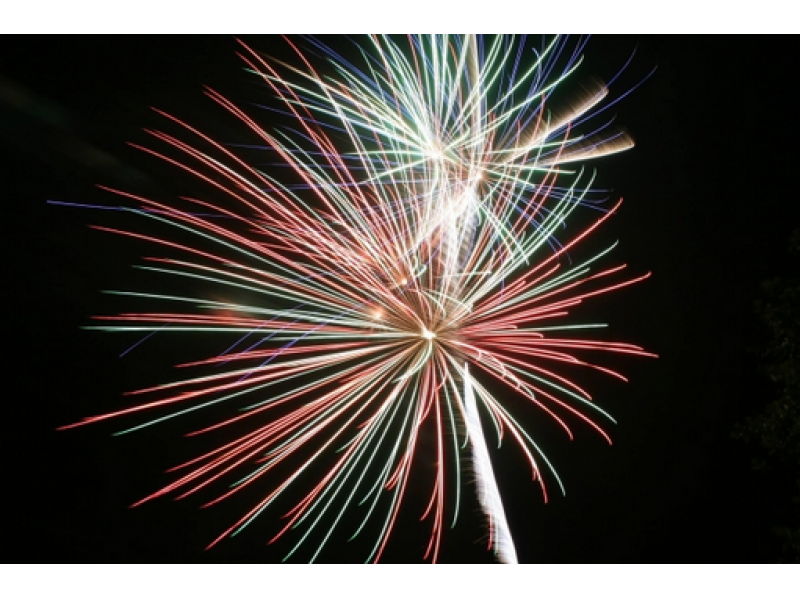 Wednesday & Thursday: 6pm - 10pm
Friday: 6pm - 11pm
Saturday: 5pm - 11pm
The Oakland Carnival kicks off June 14th, located at the Rec Complex on Lawlor Drive. The carnival will have rides for all ages, carnival games, great food, entertainment, fireworks, and more!
Pay one price! Ride wristbands are $25 per wristband per day Wednesday to Friday, and $30 on Saturday. Discounted pre-sale wristbands are available for $20 each at the Remax on Ramapo Valley Road and Oakland Town Hall.
Fireworks are on Saturday night at 9:45pm!