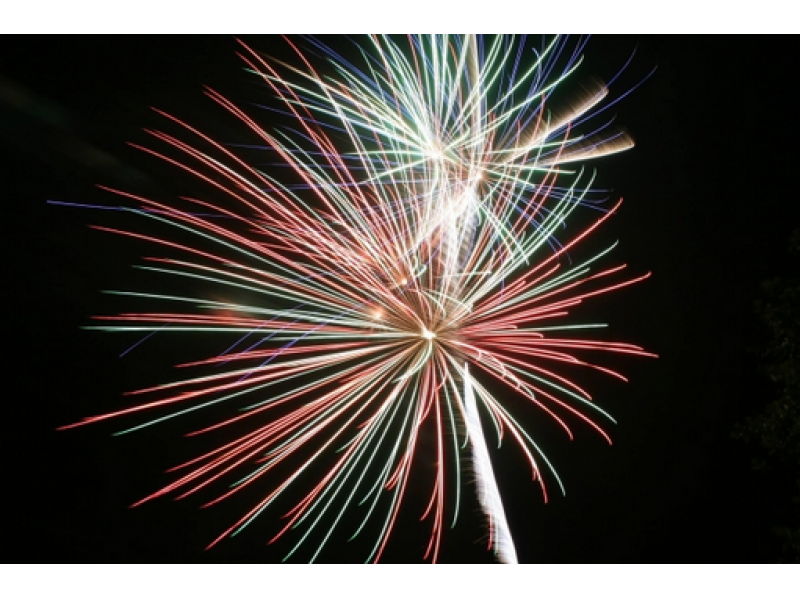 The Oakland Carnival kicks off June 12th, located at the Rec Complex on Lawlor Drive. The carnival will have rides for all ages, carnival games, great food, entertainment, fireworks, and more!
Wednesday, June 12th: 6pm - 10pm
Thursday, June 13th: 6pm - 10pm
Friday, June 14th: 6pm - 11pm
Saturday, June 15th: 5pm - 11pm
Fireworks will be on Friday, June 14th around 9:30pm!