Rescues' Promise Fund
You can make a difference today by donating to these deserving, but forgotten, angels.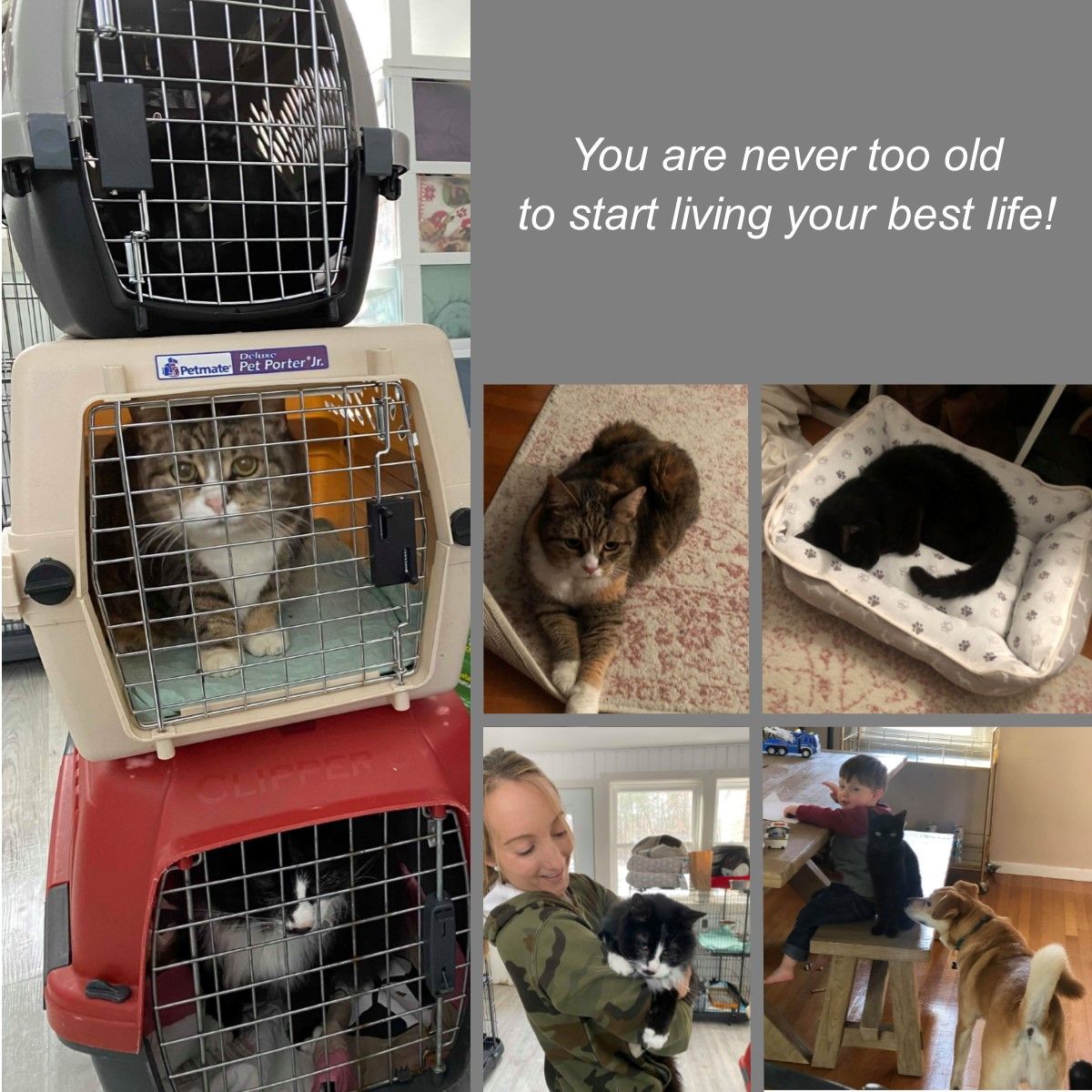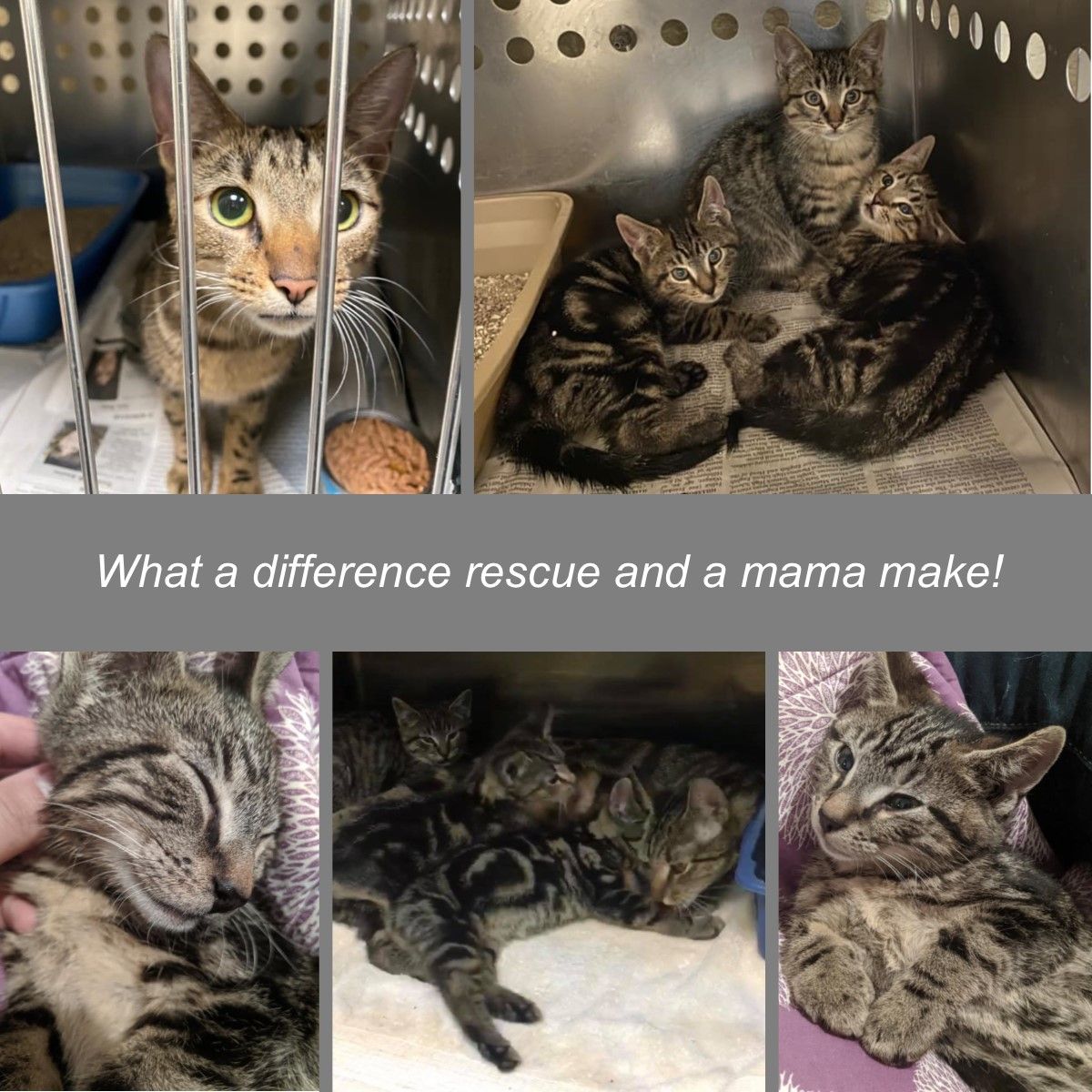 From 7 senior cats waiting for months in an overcrowded animal facility to a mom with special needs kittens, separated and terrified in the shelter, Rescues' Promise is making a difference because of you.
Seven senior cats, who lived a lifetime with someone, found themselves in cages with no names at an inner city animal control. Seven senior cats, who have a story to tell, that no one will ever know. Seven senior cats, who likely didn't have a second chance at life. Until…Rescues' Promise came for them. RBARI partnered with Four Legged Freedom Rescue, an incredible group in Maine that will be intaking all seven seniors, giving them names, love and forever homes! The daily care and medical expenses for these cats will be substantial until homes are found. Any donations made today will go directly to their rescue and care.
Why do we call this fund "Rescues' Promise?" Because, this critical fund is the turning point in an animal's life. It is that pivotal moment when a dog or cat in need is transformed from a homeless, neglected animal to rescued – it is that fateful moment when they are promised a lifetime of essential care and love.
A beautiful, young friendly mom, separated from her 3 special needs kittens in a busy animal control, with dogs barking outside the door.  One kitten was left rolling in his urine, as his more able-bodied sibling attempted to clean him.  They are 10 weeks old, but because of neurological concerns, two of the kittens struggle to stand up and eat and are reliant on their mother to nurse and be kept clean.  As soon as we heard about this family, we had to help.  We joined with our friends at A Pathway to Hope to share their story and reunite this beautiful family.  You can find updates on them on A Pathway to Hope's Facebook page, where they are seeking foster and forever homes for these sweet, special cats.  Please email pathwaytohope@yahoo.com for more information!
Rescues' Promise is about partnerships – it is about joining with you, our community of supporters, and other like-minded rescuers and rescue organizations to save more lives every day.  RBARI is fortunate to have a shelter and a devoted community of volunteers, supporters and fosters, but unfortunately, the problem of animal homelessness, abuse, neglect, breeding and overcrowding is bigger than us.  As a no-kill shelter, we do not euthanize for space, meaning that our kennels typically operate at full capacity (or more!).  That is where Rescues' Promise comes in.  This new fund is dedicated directly to save lives, each day, whether the dogs and cats enter through RBARI's doors, or we partner with outside organizations to sponsor their rescue, medical care, foster, transport, and so much more.
Essential basic living expenses may seem lackluster, but it is the difference between life and death for the animals rescued at RBARI. When emergency medical funding isn't enough, Rescues' Promise Fund will provide the essential living expenses, such as staffing, housing expenses, food, basic medical care, training and other basic necessities.
Donate today, and your donations will go directly to the care and rescue of these animals in desperate need.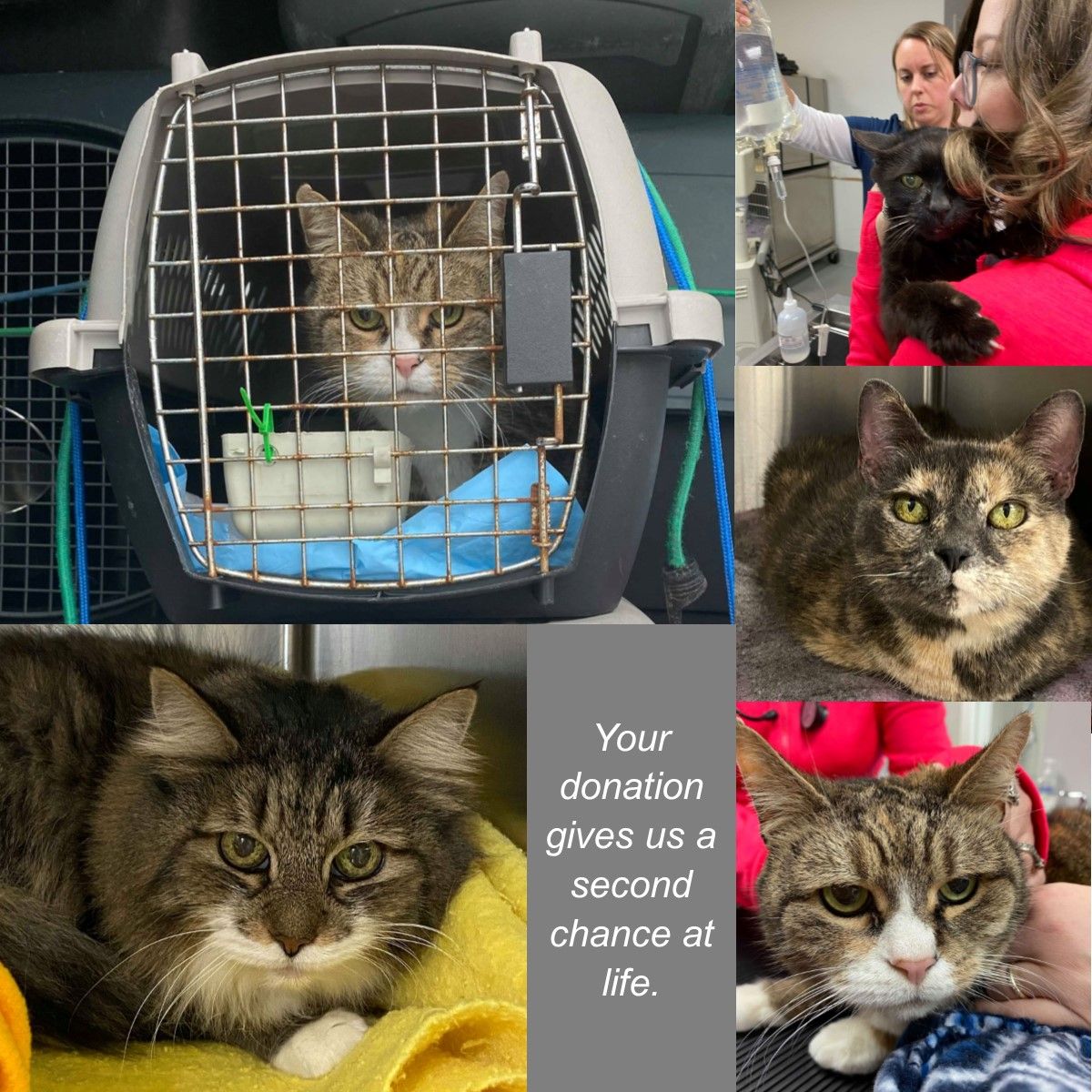 A total of 31 years of life together, and now, they are alone. Please help us support Boss, Cookie and Mango on their journey to find their best lives.
Boss, Cookie and Mango lost everything in the same day.  An adult pit bull, a 17-year-old shepherd mix and a blind 11-year-old pug, surrendered together, they look around, one bewildered, one desperate for love, and one nervously excited.  Together, with our allies at Jersey Pits Rescue, we have rescued all 3 of these dogs and promised them a better tomorrow. This is Rescues' Promise.  This is the power of partnership. 
Confusion, sadness, loss…after 17 years, Cookie found herself among strangers. The odor of urine and smoke are beginning to wash off her old coat.  It has been some time since she was lovingly stroked and bathed, and Cookie found a glimmer of hope beneath her despair.
Worried, scared and desperate for attention, 11 year old Mango, blind in one eye, was searching for his people. His hair is now gray and he can't see as well, but Mango still has so much life to live and love to give.  Suddenly, finding himself in a place he didn't know, Mango was yearning to be held and comforted.
Excited, playful and ready for his next adventure, three year old Boss arrived confused, but ready to meet new people and happy to find new friends as he was rescued. He enters the next step of his journey with enthusiasm, not quite realizing how lucky he was to be young and not yet forgotten.
Their eyes tell the story they can't. None know where to find comfort. All three dogs immediately went to the vet for much needed medical care.
Donate to Rescues' Promise today, and 100% of your donation will go directly to the care and rescue of these animals in desperate need.