Dog Kennel Volunteer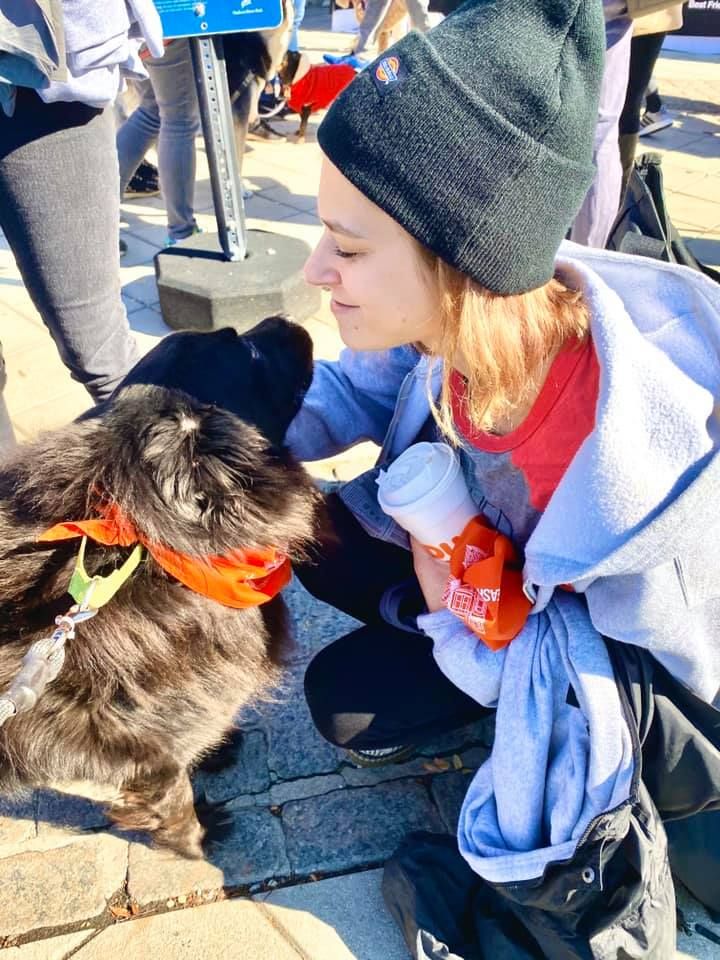 DOG KENNEL VOLUNTEER JOB DESCRIPTION
Please look at the available shifts and volunteer job description below prior to filling out the application, to see if this opportunity would be a match for you!
Job Description:
RBARI Dog Kennel Volunteers help our staff provide exercise and enrichment to our resident dogs, and give them the quiet and patient interaction they need until they go to their new homes. In addition to working with our animals, we rely and ask our volunteers to assist by putting away donations, laundry, and general cleaning of the front lobby areas. 
Reports to: Dog Kennel Managers and Volunteer Manager
Requirements: Dog Kennel Orientation, Training, and interview with one of our Dog Kennel Managers to see if you are able to fill one of our available shifts. 
Tasks:
Check Kennel board, kennel cards, and staff for information and special instructions about the dogs before interacting/taking them out for a walk. 
Update dog kennel board with the time you took each dog out.
Enter the dog kennel safely and quickly.
Wash and sanitize hands in between each animal. 
Check the washer and dryer, and switch loads when they are complete. 
Other general cleaning and maintenance tasks. 
Basic skills:
Must be able to read, write, listen and communicate effectively.
Must be able to follow established instructions and safety/cleaning protocols at all times
Must be able to work effectively with staff and other volunteers. 
Experience/comfortability working with dogs of all sizes and breeds (all necessary training will be provided).
Physical Requirements:
Must be able to stand for long periods of time and walk quickly.
Must be able to bend at the waist and knee and carry 30 lbs.
Must be able to safely handle and manage dogs.
Work Environment:
Exposure to potential hazards including animal waste, disinfectants, high levels of noise, potential for animal bites and scratches, diseases that can be transmitted from animals to people.
Time Commitment: A recurring, weekly, 2-hour shift for a minimum of six months
Dress Code: Volunteer name badge, volunteer t-shirt, rubber sole, closed-toed/heel shoes, and long pants. (Volunteer t-shirt to be given after the first three weeks of attendance)
Shift Availability:
*Shifts are temporarily unavailable* 
Dog Kennel Volunteer Application:
If this is a match for you, click to apply (be back soon!)