Critical Supply Drive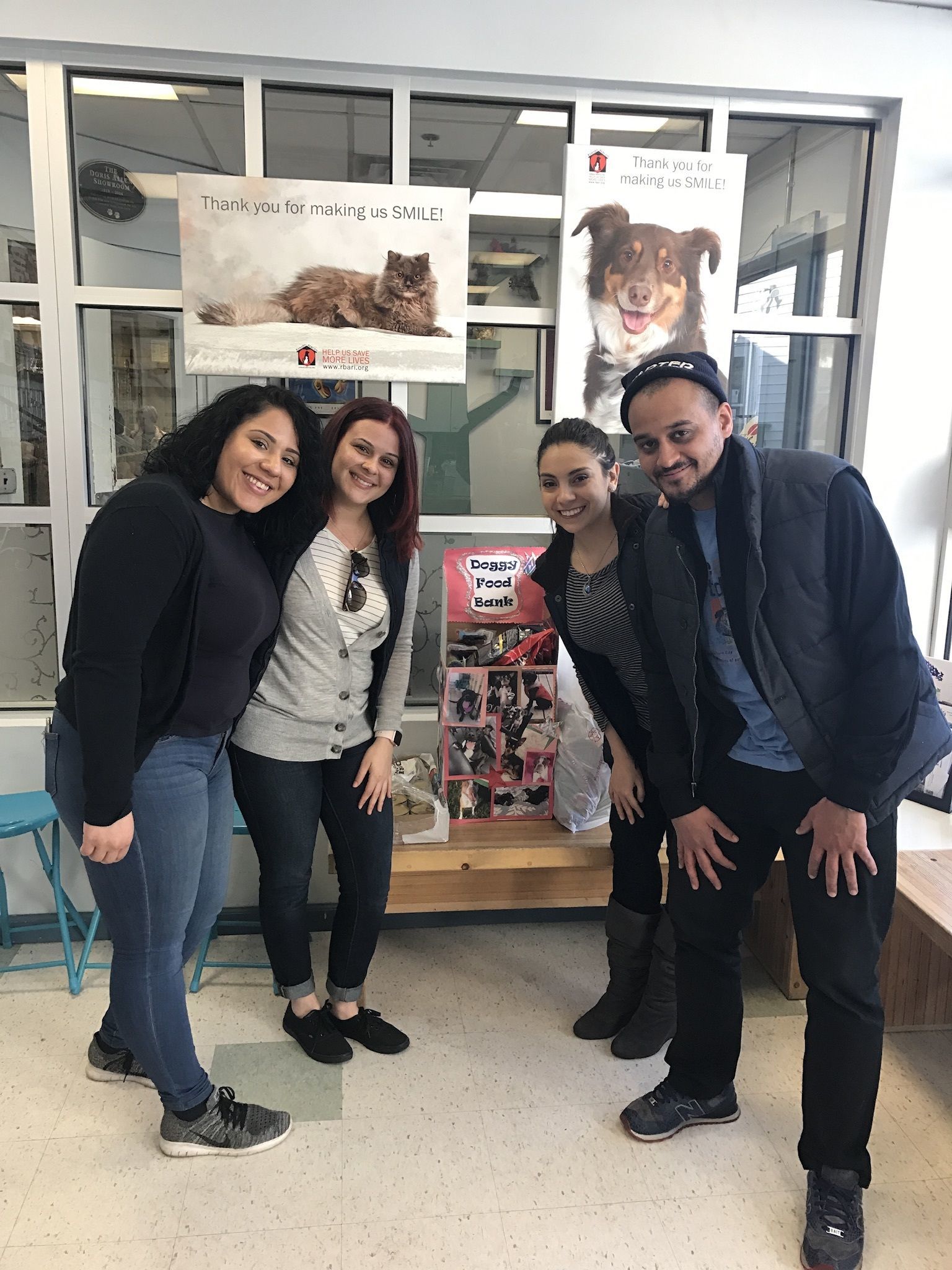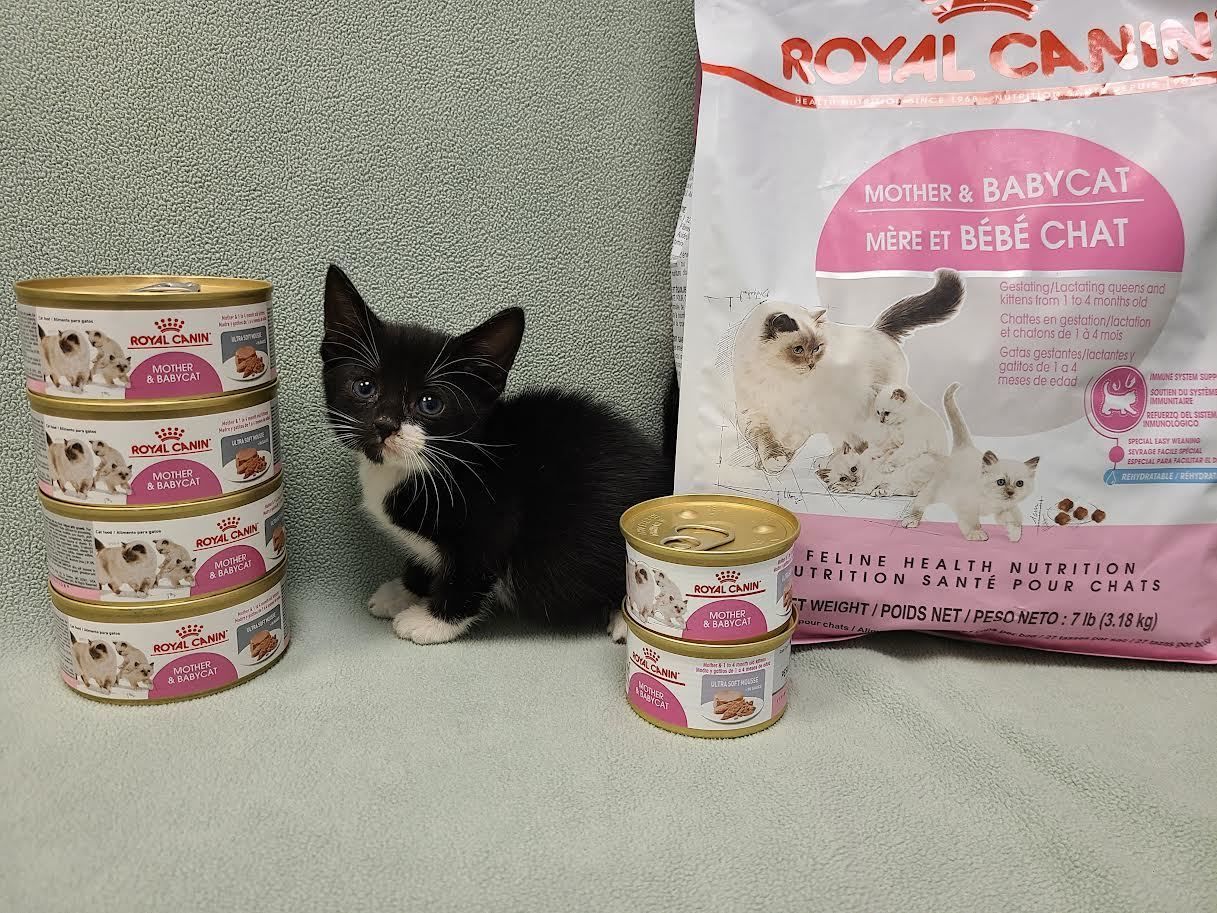 Your gift today means safety for an animal suffering the elements. To make a donation from our Amazon critical supply wish list, click here. Your gift will be shipped right to the shelter.
---
You can also make a donation from our Chewy critical supply wish list by clicking here.
---
This Fall Food Drive is to honor a life lost too soon: Chloe Villar.
Chloe Villar was beautiful, fierce, driven, and smart. Her most admirable trait was her ability to love. Chloe loved her husband dearly, but also her love and compassion for all animals was out of this world. Chloe had a dream, which was opening her business for pet services. It took courage and years of dedication and studying, but she eventually quit her job and opened her dream business, Ruff Lyfe. Chloe was living her best life as she had made her dreams come true. She lived with no regrets. Chloe wouldn't have wanted flowers at her funeral; she would have wanted people to help animals in need. She led a donation drive for RBARI some years ago from work, and today we are gathering in Chloe's honor to do what she loved doing the most: help animals in need. Please help us honor the life of our beloved Chloe with your donation today, so that her legacy and love for all animals will live on.
Chloe's dear friend Melissa has joined with RBARI to coordinate a food donation drive for the homeless dogs and cats at RBARI.  With over 120 hungry mouths to feed every day, every dollar saved on supplies will lead us one step closer to rescuing another, and fulfilling Chloe's dreams and legacy. Donations can be purchased from our wish list's above or dropped off to the shelter at 2 Shelter Lane in Oakland, NJ. Find out more above. Thank you for providing support and comfort to a homeless animal in need in honor of Chloe.