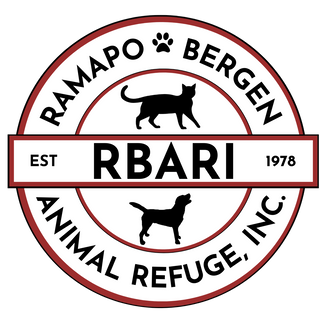 A larger number of senior dogs and cats are finding themselves homeless in their greatest time of need due to in large part the loss of their caretakers or financial distress within their families. Homeless senior dogs and cats desperately need safe shelter, food, and medical care for their aging bodies. Veterinary bills for seniors are one of the shelter's largest expenses. RBARI has taken on more seniors than ever, and we are committed to being there, with the goal of raising support for the following needs:
Emergency medical care
Dentals (most our seniors desperately need dentals / extractions)
Medication, vet exams, and follow-up care
Prescription foods and special diets
Supplements
Orthopedic beds, supportive harnesses, ramps, and other items to aid seniors in resting more comfortably during their shelter stay and provide assistance with mobility needs
Post-adoption support in times when we have a wonderful home that cannot afford ongoing medical needs
In-home senior pet retention support to allow for senior animals to stay in their homes
Your generosity will help save the lives of homeless senior dogs and cats, because at RBARI, when a new senior comes through our doors, we embrace them with the promise that it is never too late to begin again!
Examples of how we use our RBARI Senior Animal Fund: