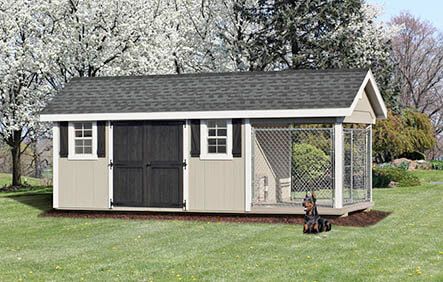 What if we told you that you have the incredible opportunity to support a revolutionary project to change the lives of homeless dogs, and that every dollar you donate right now will be matched, dollar for dollar, up to $10,000?
Meet Carter, our founding member of the "tiny house" program.  Like baby Tyler, Carter was rescued as a young pit bull from a dangerous neighborhood.  But, unlike Tyler, Carter's scars are now on the inside.  Please help us give this sweet, resilient dog a chance at "home."
Your gift today will help us to meet our 10K matching goal.  One match, two ways to give!  Please visit below to choose how every dollar you donate will be matched to change the lives of our dogs and the future of our shelter.