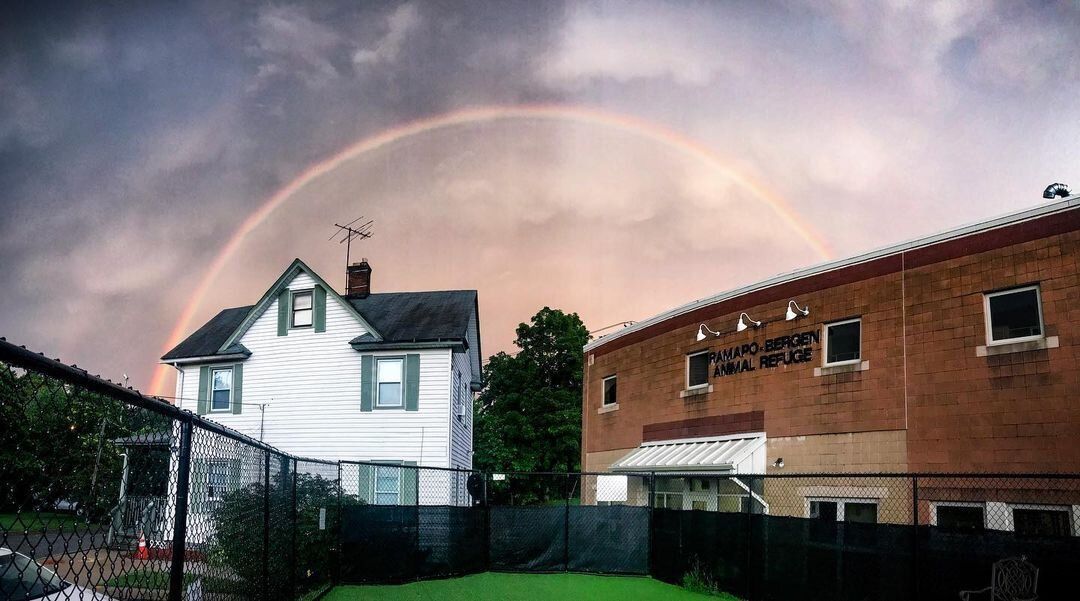 Ramapo-Bergen Animal Refuge, Inc. (RBARI), the leading no-kill animal shelter in Northern New Jersey, is dedicated to second chances by providing safe refuge and essential medical and behavioral care, along with new forever homes to New Jersey's homeless and abused dogs and cats.
Focusing on animals with the greatest need, RBARI is especially committed to those often rejected, including seniors, urgent medical cases, and surrenders. RBARI regularly pulls from local animal control facilities, thus placing an emphasis on "local first", allowing us to impact the rate of euthanasia as well as reduce the homeless population. This ensures RBARI helps those animals closest with nowhere else to turn. 
RBARI also supports the community, assisting in animal welfare emergencies and working with partner organizations to provide low-cost spay/neuter surgeries for communities in need. We also work with our trap, neuter, and release (TNR) partners to help create a solution to overpopulation and stop the cycle of homelessness and abuse too many animals suffer.
Ramapo-Bergen Animal Refuge (EIN 22-6094179) sincerely thanks our donors & sponsors: