Thank you for caring enough about the work we do to want to be part of it. ❤️
For every dollar donated to RBARI, $0.90 goes directly to the animals we care for, with $0.10 going to help cover the cost of keeping the lights on, supporting our incredible staff being here for the animals, and other essential costs that allow us to do the work we do.
If you have any questions, please feel free to reach out, and thank you again for considering donating to RBARI. It truly makes an immense difference for each one of our animals.
You can also donate wherever it is needed most via:
Zelle | donations@rbari.org as recipient or click here to find your bank
---
Honor a loved one, while saving a life, with our Links of Love plaque project. To find out more about this program, click here or the plaque below.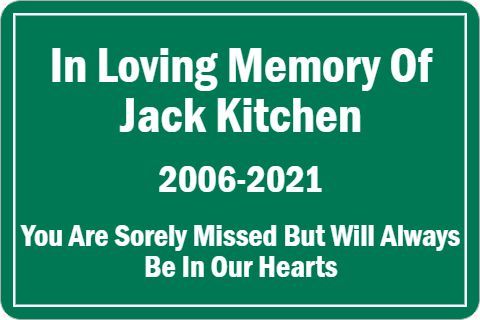 ---
Visit our RBARI Donor Portal here to manage your online donations.
Ramapo-Bergen Animal Refuge (EIN 22-6094179) sincerely thanks our donors & sponsors: