Welcome to RBARI's Newsletter for Summer 2018!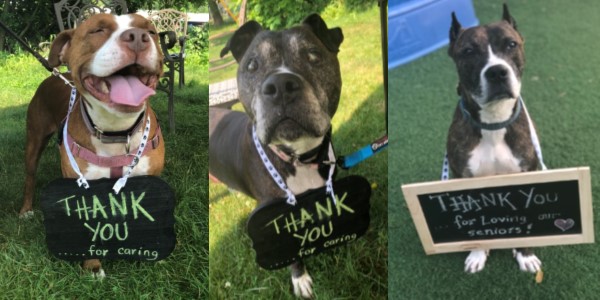 This is the aftermath of taking in two adorable kittens.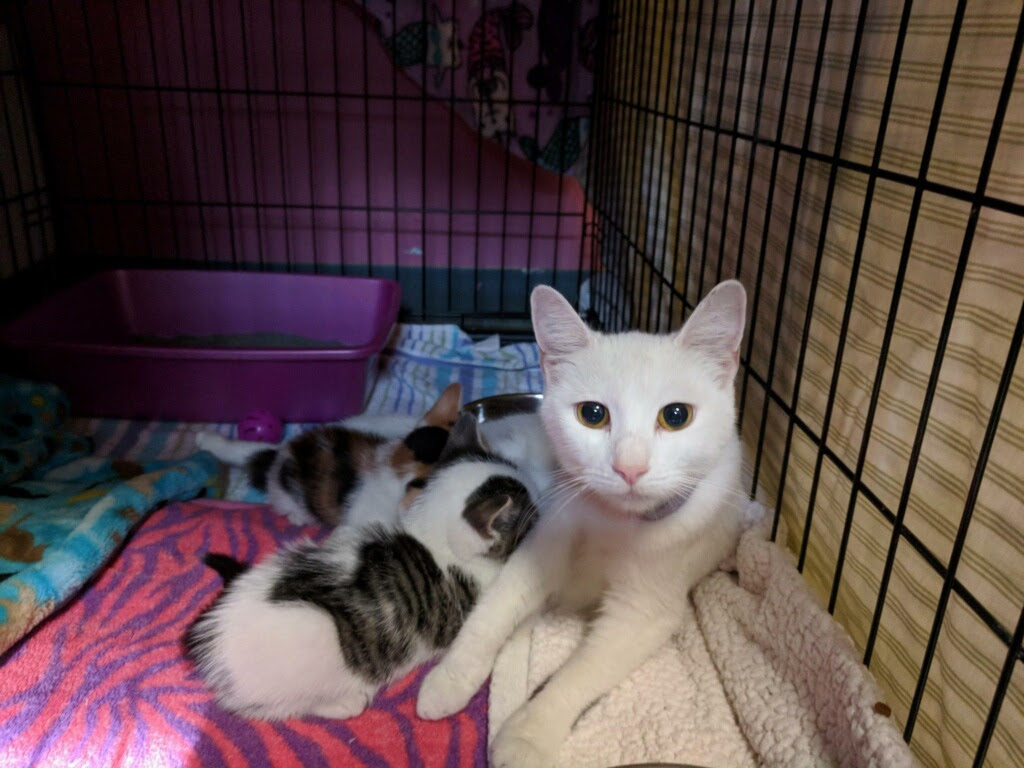 Just a year later, these kittens are full grown cats, with not one, but two litters of kittens.  And, it becomes too much for their family.  So, when the novelty has worn off, this entire family of 10 ends up huddled up in a cage in a kill shelter.  The older kittens are separated and terrified with the sounds of dogs barking in the background, and the younger babies huddle up with mom, who is desperately trying to protect them from a place she doesn't understand.  Dad is feeling frightened and defensive over his family.  Click here to find out how RBARI made a difference for this family and how you can become a RBARI Rescue Hero to save more lives today!