Everley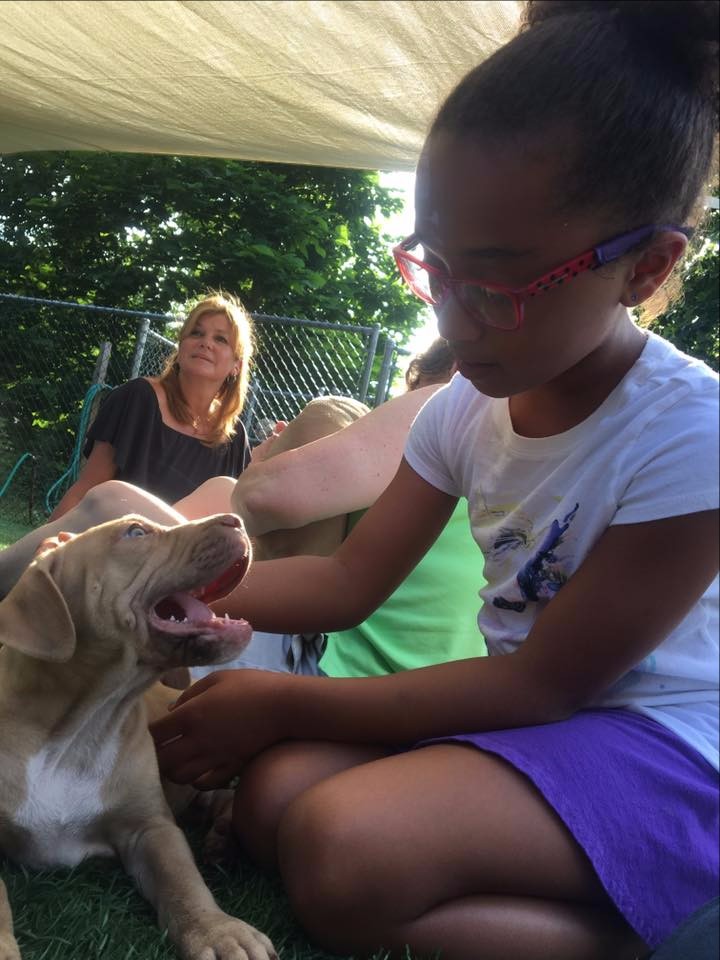 Months ago, we asked for your support when we heard of a sick, neglected, emaciated dog that had just given birth to a litter of puppies in a city shelter. Due to her condition, Everley was not lactating and likely could not raise the babies she was so desperately trying to protect. You answered our call for help with donations, dog food, beds, toys, thoughts, prayers, and an unbelievable amount of love and support that was showered onto Everley and her tiny family. Because of you, we were able to keep this family together and give Everley the support she needed to care for her puppies. With the support of our incredible community, we helped Everley to save her babies.
Everley and her puppies have faced many medical challenges along the way, but we were able to support her and overcome them. The care of our special needs babies often spans over the course of weeks, months and sometimes even years, which is why we have put in place an opportunity for our supporters to make monthly donations to care for these beautiful rescues along their journey. RBARI's goal is to save more lives, and with your help, we can undertake more remarkable rescues like Everley's through making a difference all year long. Become a RBARI Rescue Hero today by signing up to make a monthly pledge for Everley,her family, and so many other beautiful animals like her.
Our hearts were full when this miraculous little family came to visit RBARI for a very special meet and greet. We watched our community, staff, and volunteers meet this flourishing family for the first time. Our heartfelt thanks – from our amazing Everley and her miracle babies – to you for making this happen. Together, we have made all the difference in the lives of this beautiful little family.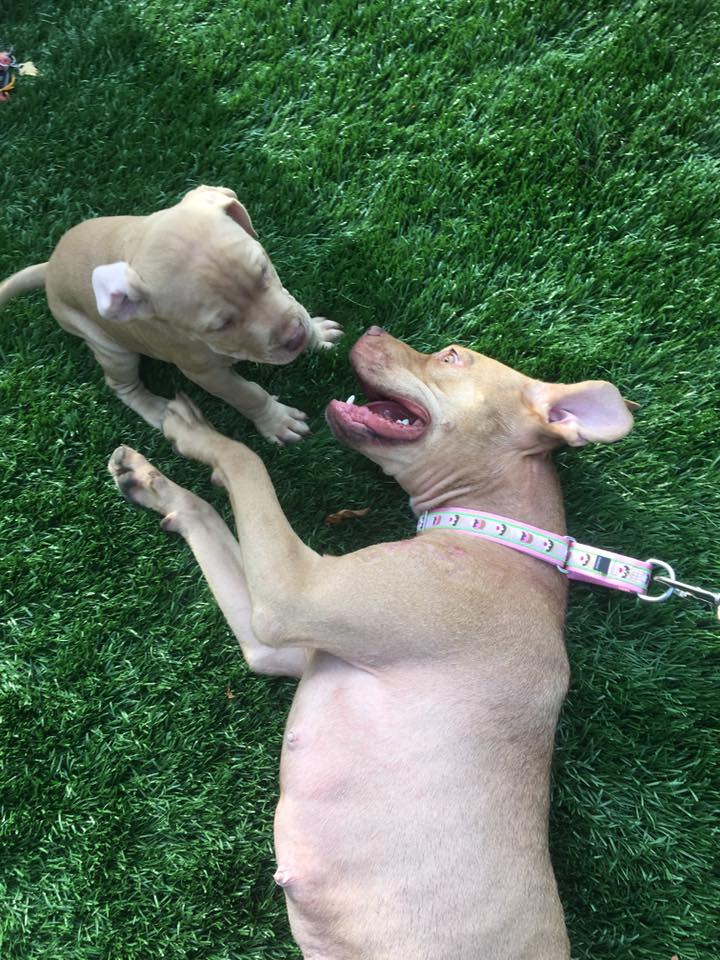 Check out all the photos from Everley and her puppies' very special meet and greet right here!