Pax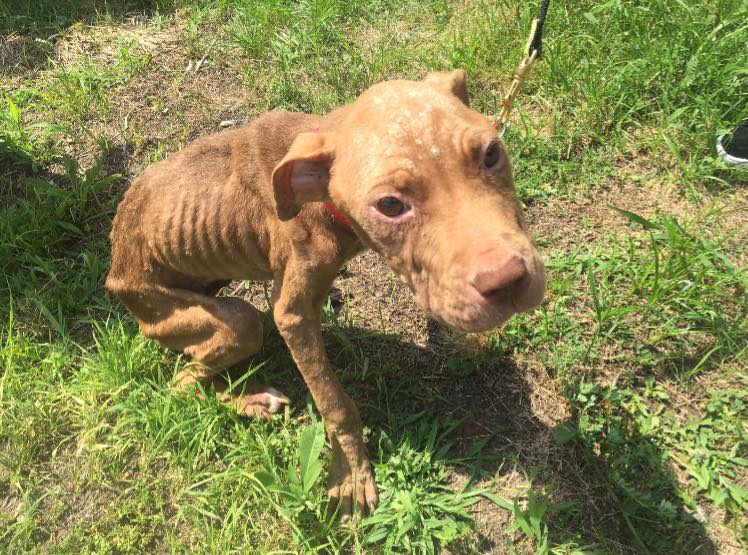 A year ago, an emaciated puppy was found tied out in extreme temperatures slowly dying. He broke our hearts as we heard of how he desperately ran to the toilet as soon as he was freed to get a drink of water, then collapsed from starvation, heat exhaustion and dehydration. Pax's rescue and subsequent medical care, training and adoption were nothing short of miraculous. Pax needed support every step of the way in his rehabilitation, but thanks to an amazing community, staff and a loving family, Pax is thriving in his forever home one year later. 
Pax sparked something at RBARI. He sparked a partnership with our community that has saved so many other extreme special needs cases in our community, such as Dottie, Annabelle, Lexi, Louie, Hannah, Faith, Sydney, Rumble, Marmalade, Everley and so many others. Pax showed us that with the support of our community, we at RBARI have the ability to save these special needs animals that otherwise would have no chance at life. We can't thank you enough for your partnership and support. You have allowed our Betty Lou Medical Fund and special needs rescue program to flourish into a program that is making miracles happen every day at RBARI.
RBARI can spring to action without hesitation when an urgent medical case is brought to our attention because of your support of the Betty Lou Medical Fund. 
Visit here to find out more about this fund!